Women will battle against men in a gruelling new reality show set under the sizzling sun of the South African savannah.
The teams of young singletons will be pitted against each other in a series of physical and mental challenges as they fight to claim a cash prize.
But creators of ITV2's upcoming offering Survival Of The Fittest expect the drama to mount as the contestants live together in the "lodge".
In an early teaser for the show – which has yet to unveil a release date – the broadcaster asks: "Will it be mates over dates? Or will any of them give in to temptation and end up 'in bed with the enemy'?"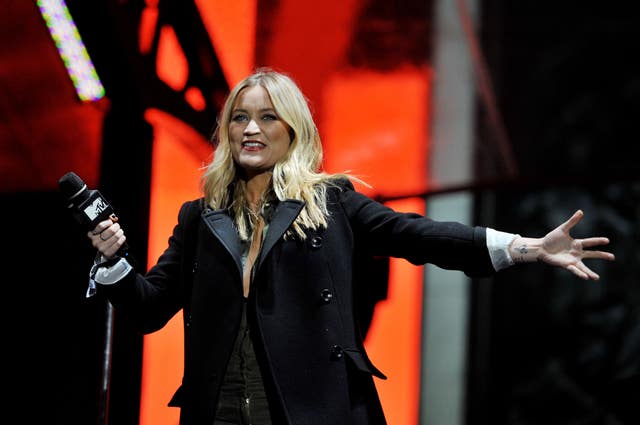 The show will be hosted by presenter Laura Whitmore, with a voiceover provided by comedian Brennan Reece. It follows the success of the channel's steamy Majorca-based series Love Island, famously commentated by Whitmore's partner Iain Stirling.
Whitmore said: "The ITV family always manages to come up with exciting and innovative formats and this brand new show is the ultimate boys versus girls.
"Having worked on five series of I'm a Celeb… Get Me Out Of Here! I didn't think that it was possible to find a backdrop as exotic as the jungle – cue the African Savannah.
"I can't wait to get out there, bring on the battle of the sexes."
Reece added: "I am so excited to be a part of the show. The closest I have ever come to being on safari was a school trip to Chester Zoo one November… no one wants to see a crocodile shiver."